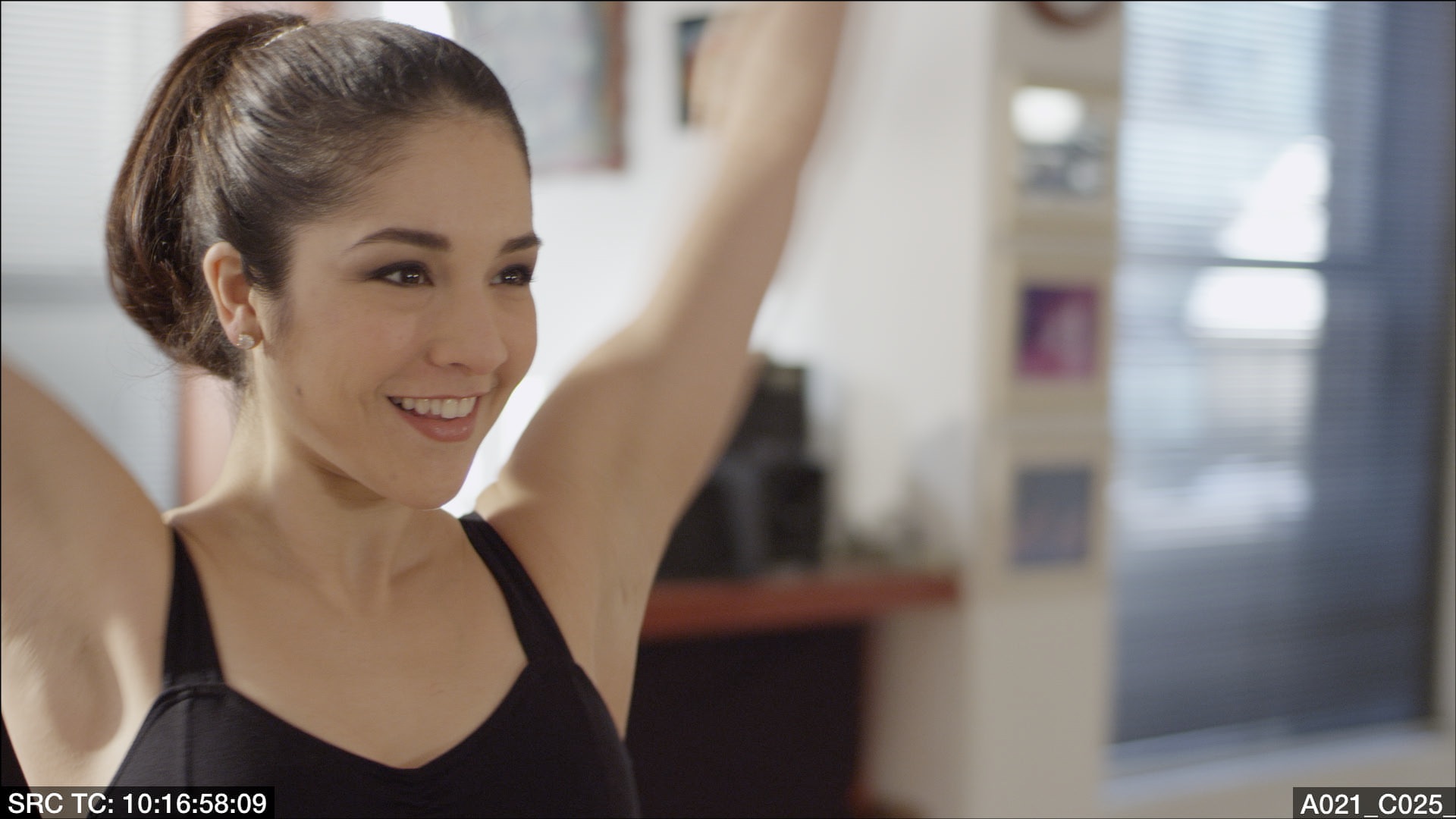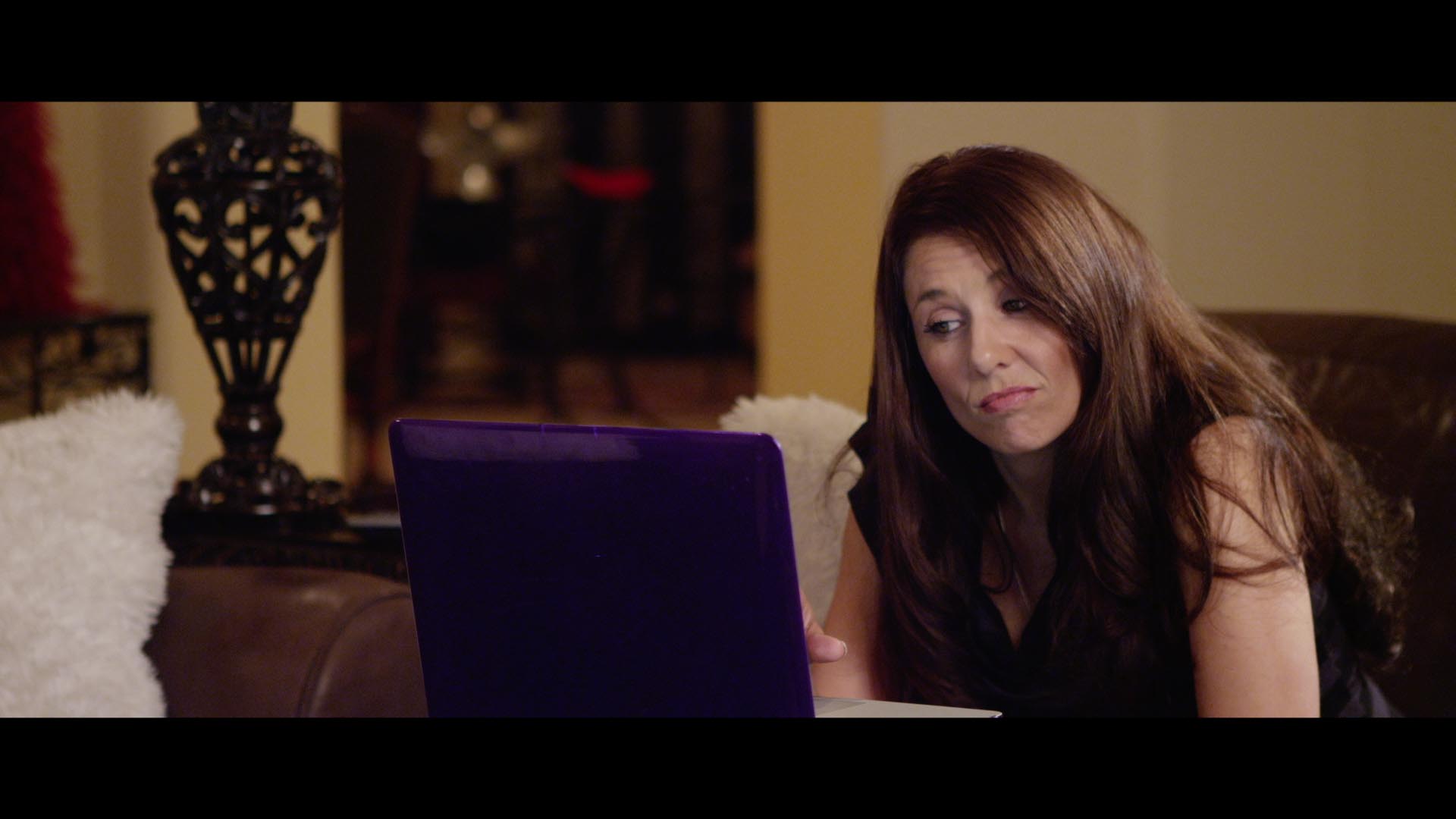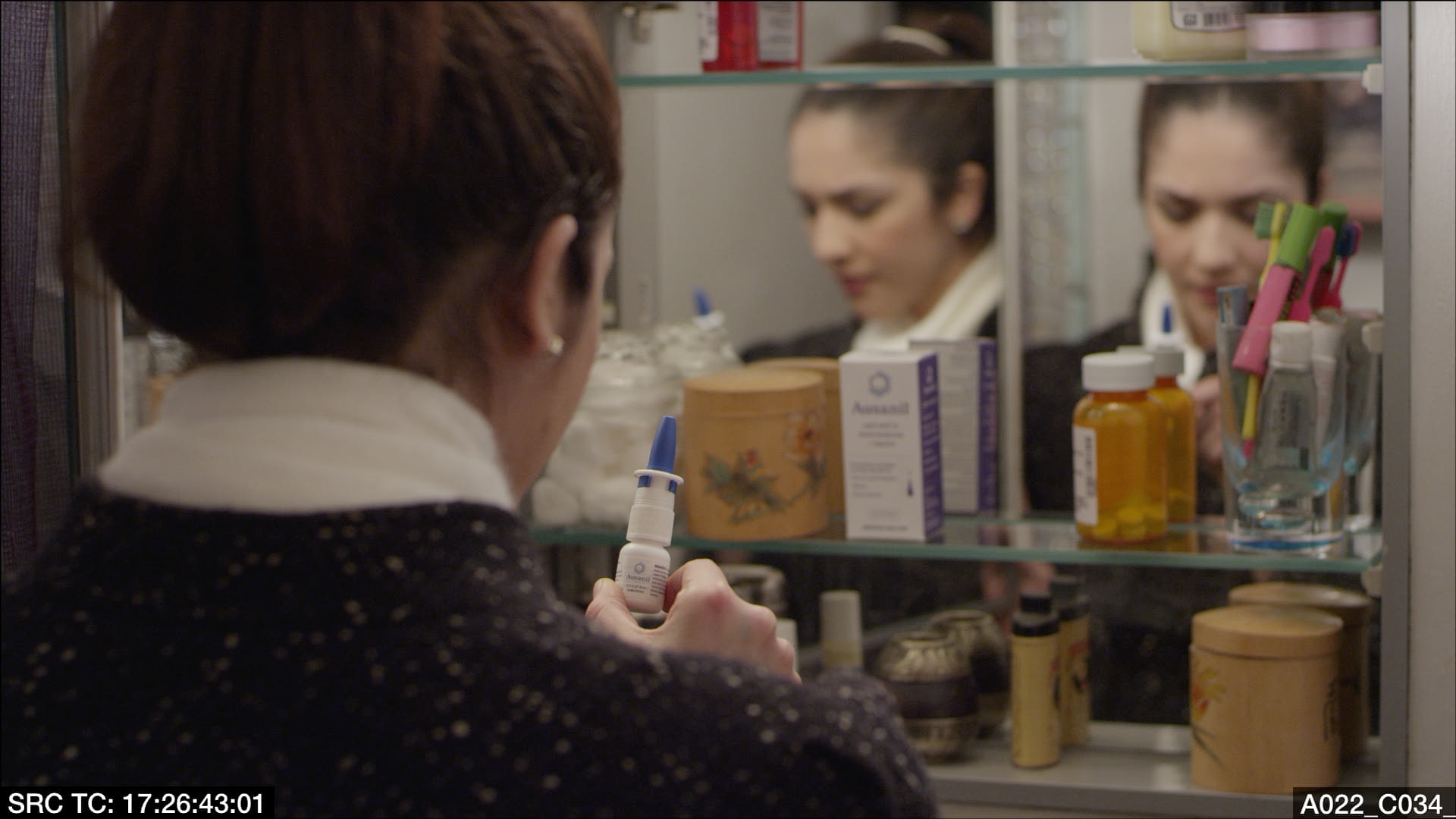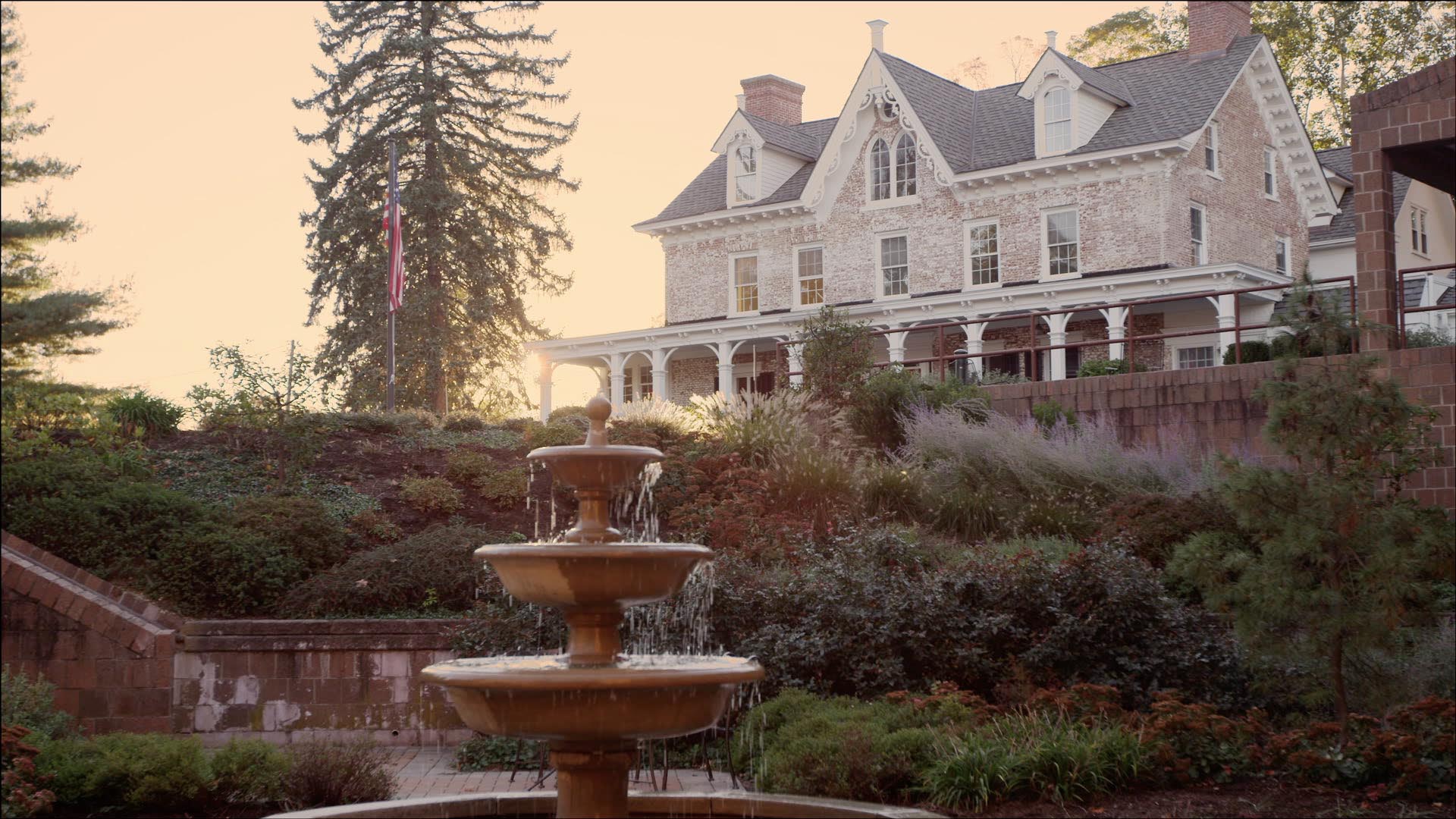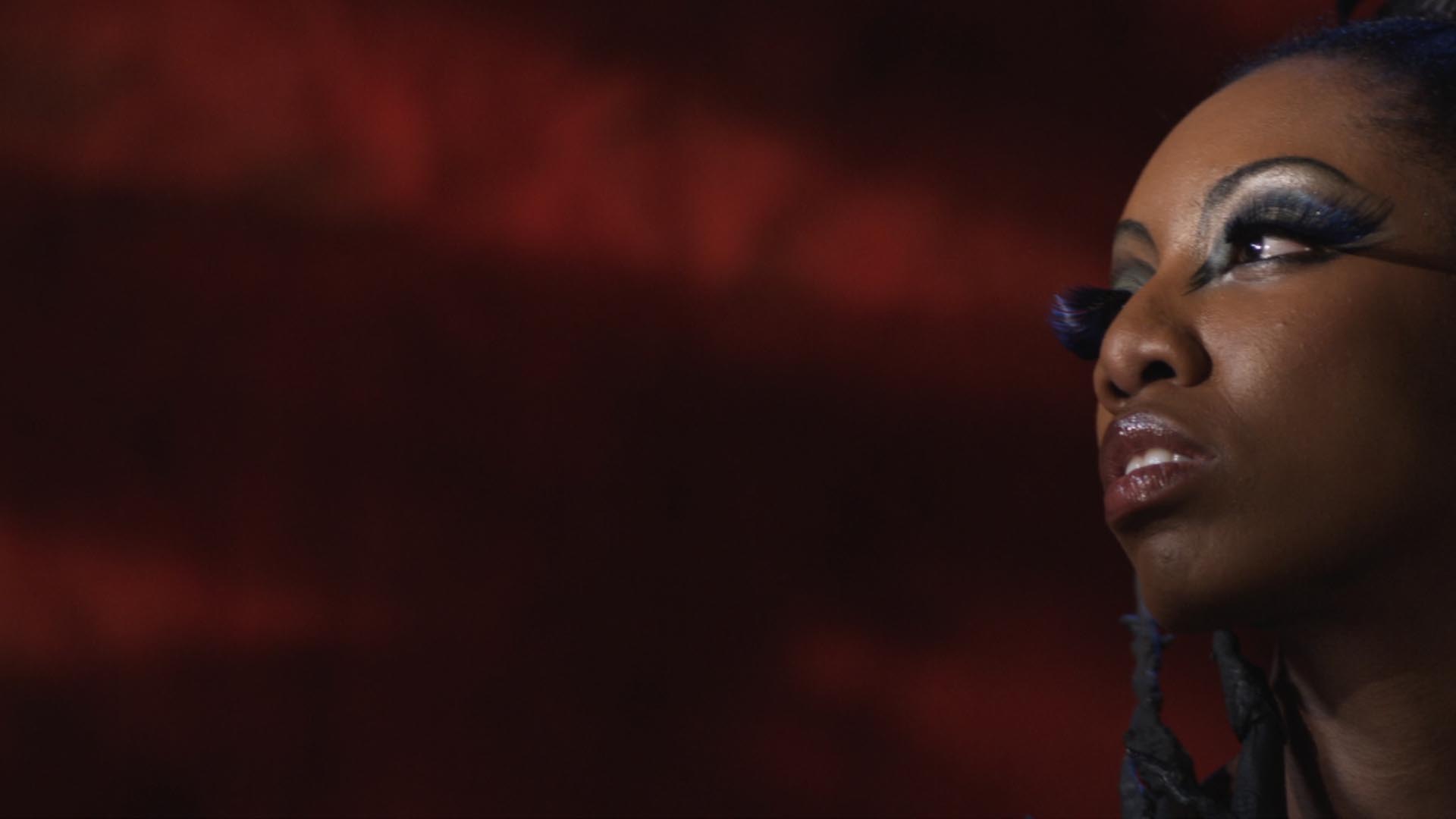 Magic Dog Creative
a new breed of company
Creative storytelling
cost-conscious and quick delivery
Reliably retrieving results
strategy - creative - production
Magic Dog Creative is a new breed of company located in NY and CT.
---
We create authentic content that helps our clients grow, enhance culture, attract and retain talent, and engage their audience.
Our Philosophy:
- Always have a thoughtful process.
- Create meaningful relationships.
- Add value from start to finish.
- Stay flexible.
- Listen for what's most important.
We have full-service capabilities from: research to creative, writing, production, editing, effects and finishing. Ask us about Content Magic.
"As our agency, Magic Dog Creative exceeds our expectations and continually delivers. They helped us to tell the Ausanil story simply and powerfully. I was impressed with the time they invested in understanding our goals and concerns. They were insightful, easy to work with and really became part of our team. Magic Dog delivered so much for a reasonable price!"
Anjan Chatterjee, CEO of VR1
MANHATTAN
---
New York, NY
347 . 508 . 1080
CONNECTICUT
---
Westport, CT
203 . 707 . 1080